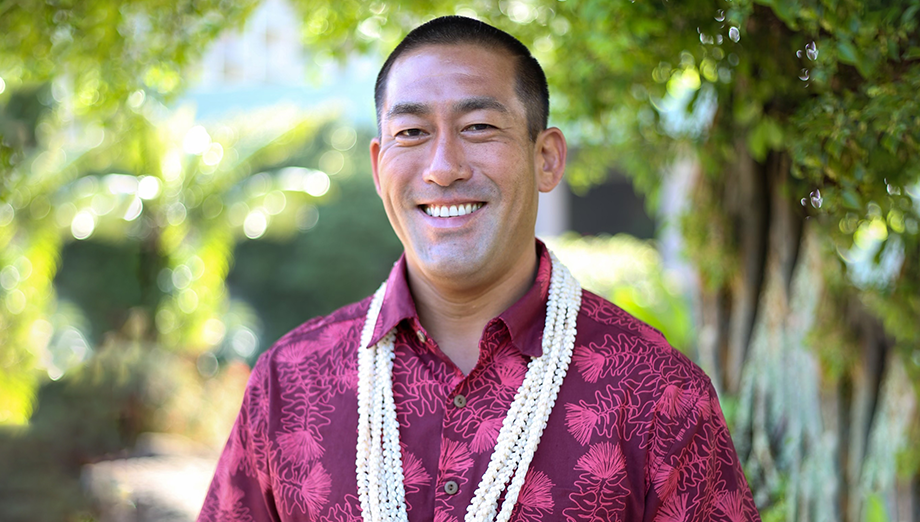 July 8, 7pm – Kilauea Theatre, 2490 Keneke Street, Kilauea
Mayor Kawakami will be participating in a Town Hall Meeting that is being organized by the Kaua'i North Shore community members. It will be a great opportunity for voters to meet and hear from all the candidates running for Mayor of Kaua'i County.
We stay true to our driving vision: "Honoring Our Past, Building Our Future," and remain focused on our core RISE initiative goals: Responsive Service; Integrity; Solidarity; and Excellence.
CONTACT THE MAYOR & HIS CAMPAIGN TEAM