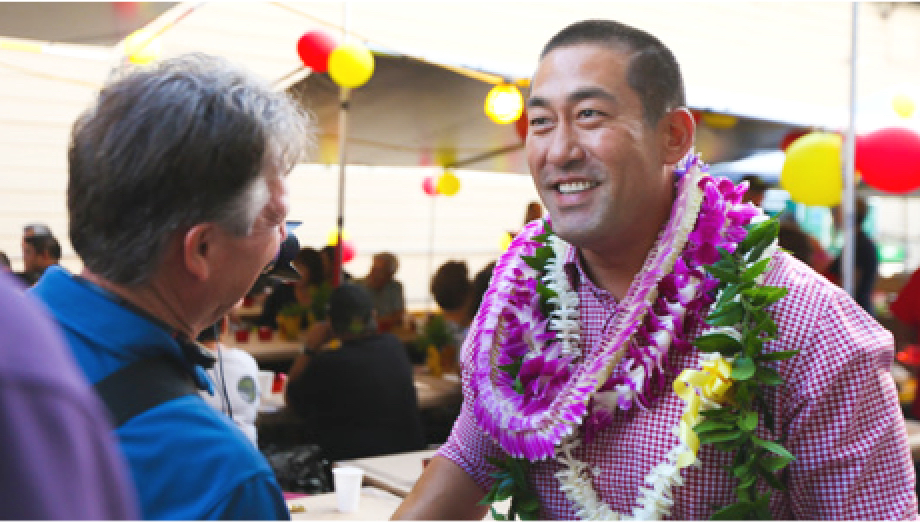 March 30, 2022
Mayor Kawakami will be filing papers for his candidacy to run for re-election as Mayor of the County of Kauaʻi.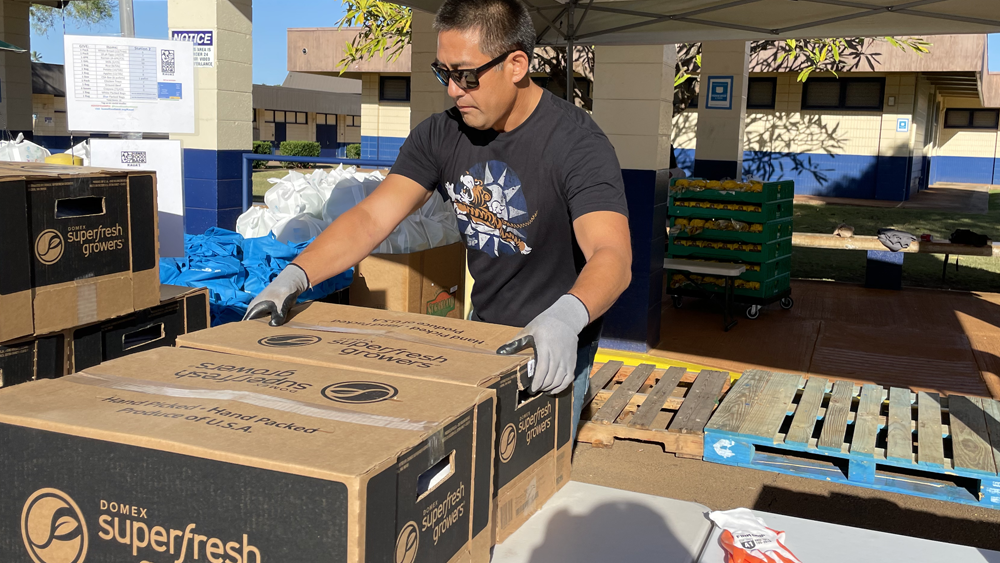 March 12, 2022
Mayor Kawakami is always happy to get our in the community and lend a hand where it is needed. He helped hand out free groceries at the @waimeacanyonmiddle school in partnership with @hawaiifoodbankkauai to help students, families, and faculty get through the Spring Break More than 300 families were supported.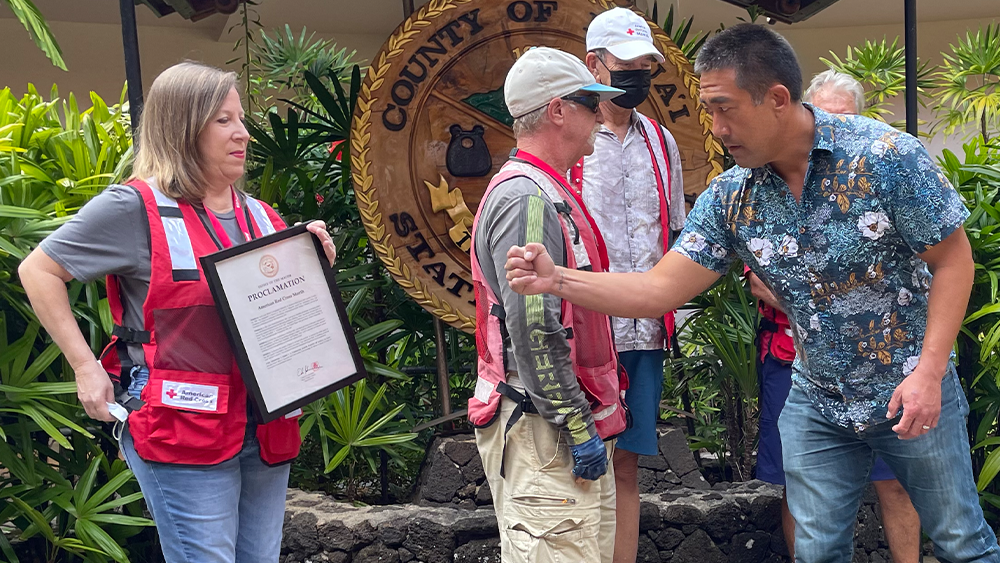 March 11, 2022
March is 'Red Cross Month' and Mayor Kawakami met with Red Cross volunteers to acknowledge the important roles they responding to emergencies and disasters that occur on Kauaʻi.
We stay true to our driving vision: "Honoring Our Past, Building Our Future," and remain focused on our core RISE initiative goals: Responsive Service; Integrity; Solidarity; and Excellence.
CONTACT THE MAYOR & HIS CAMPAIGN TEAM