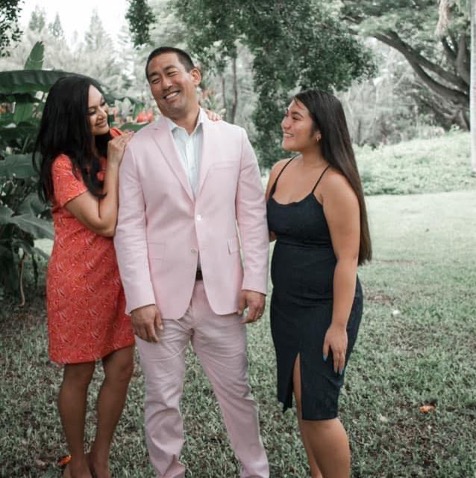 Mayor Derek S. K. Kawakami is a third-generation Kaua'i resident who was born in Hilo, Hawai'i, on August 19, 1977.
Mayor Kawakami is married to his wife, Monica; has two children; and is the son of the late Charles and Arlene Kawakami.
Mayor Kawakami graduated from Kaua'i High School in 1995, attended Kaua'i Community College, and graduated from Chaminade University in Honolulu in 2001 with a Bachelor's Degree in Business Administration. Mayor Kawakami is also a Credentialed Cooperative Director from the National Rural Electric Association in Arlington, Virginia.
Mayor Kawakami's government service began as a council member with Kaua'i County Council from 2008 to 2011, and also served on the Kaua'i County Council from 2016 to 2018. During his tenure as a Kaua'i County Council member, Mayor Kawakami chaired the Intergovernmental Relations Committee and vice chaired the Committee of the Whole.
Mayor Kawakami was a gubernatorial appointee to the Hawai'i State Legislature, representing District 14 from 2011 to 2015. As a State Representative, Mayor Kawakami served as the Assistant Majority Leader; chaired the Committee on Economic Development and Business; vice chaired the Committee on Energy and Environmental Protection; and vice chaired the Committee on Commerce and Consumer Protection.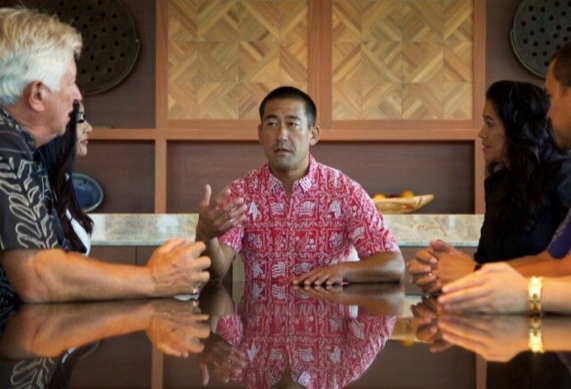 Since 2004, Mayor Kawakami volunteered his time, service, and experience to community organizations that includes the Kaua'i Economic Development Board, Kaua'i Police Activities League, Līhu'e Business Association, serving as Second Vice Chair for Kaua'i Island Utility Cooperative, Committee Chair for Strategic Planning for Kaua'i Island Utility Cooperative, Chair for the Nominating Committee for Kaua'i Island Utility Cooperative, Kiwanis Club, and Catholic Charities Advisory Committee.
Mayor Kawakami experiences in the private sector ranges from his humble start as a paperboy and fast food employee, and was formerly an operations manager for Menehune Food Mart, Inc. and former president of three corporations.
On November 8, 2022, Mayor Kawakami was re-elected to a second term as mayor of the County of Kauaʻi and Niʻihau.
Sign-up to our newsletter and stay up-to-date.