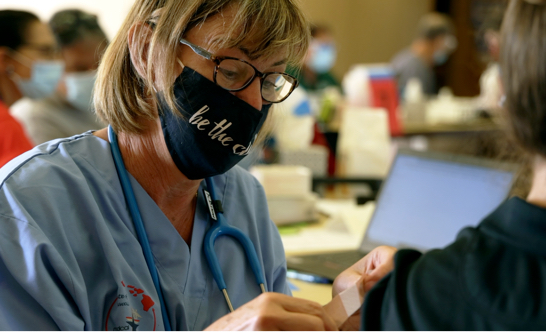 Provided leadership throughout the COVID-19 pandemic to protect the safety and well being of Kauaʻi residents and visitors. From the onset of the pandemic Kauaʻi has one of the lowest per capita case rates of COVID-19, and among the best vaccine distribution programs in the nation. 129,665 vaccines have been administered to Kaua'i residents through January 2022, free testing is regularly available island-wide.
As of January 28, 2022:
76% of Kauaʻi initiated vaccine (54,830 residents)
70% completed vaccine (50,544 residents)
35% boosted (25,275 residents)
Continue to be informed, vigilant, and protective as the pandemic plays out, the economy expands, and tourism increases.
We stay true to our driving vision: "Honoring Our Past, Building Our Future," and remain focused on our core RISE initiative goals: Responsive Service; Integrity; Solidarity; and Excellence.
CONTACT THE MAYOR & HIS CAMPAIGN TEAM